microsealslide1
MicroSeal Permanent
Fabric Protector
My Steam Cleaner
The Most Outstanding Service Experience Ever!
My Steam Cleaner Introductory Offer $50 off
any first cleaning with minimum $500.00 before discount.
Hello and welcome to My Steam Cleaner Atlanta, I'm Mike Cardenas the owner of My Steam Cleaner Atlanta, Professional Carpet-Upholstery and Area Rug Cleaning. We started our company My Steam Cleaner in 1987 serving the Miami-Dade and Broward County areas. On July 31, 2012, I retired from the Miami-Dade Police department, after serving honorably for 34 years. In April 2013 we decided to relocate and bring our textile cleaning expertise to the north Atlanta areas of Berkely Lake, Buford, Centerville, Duluth, Flowery Branch, Johns-Creek, Lawrenceville, Norcross, Snellville, Sugar Hill and Suwanee.
I'm glad you found this website and have the opportunity to become an educated consumer. There are many unscrupulous carpet cleaners out there that will take advantage of unsuspecting homeowners. There are also many companies that offer extremely poor workmanship.
If you've ever hired one of these companies in the past, you can relate to what I'm talking about. I'm sure it's not an experience you'll soon want to repeat. This site will give you the information needed to find a quality and ethical cleaning company in your area.
To receive our FREE TRIAL OFFER" call us today! If you've never experienced the excellent services of My Steam Cleaner Atlanta, now you can get: 100 Sq. Feet Free! No Charge, No Obligations! call 770-965-7079 today!
Restrictions: Must be a new customer, must own home if residential, or person in charge if commercial, must mention at time of cleaning, one cleaning per customer.
Sincerely,
Mike Cardenas
President of My Steam Cleaner, Inc
Winner of the 2018 Angie's List Super Service Award
Previous Award Winner in 2015, 2016 and 2017!
2021 IICRC Certification
Textile Pro Certification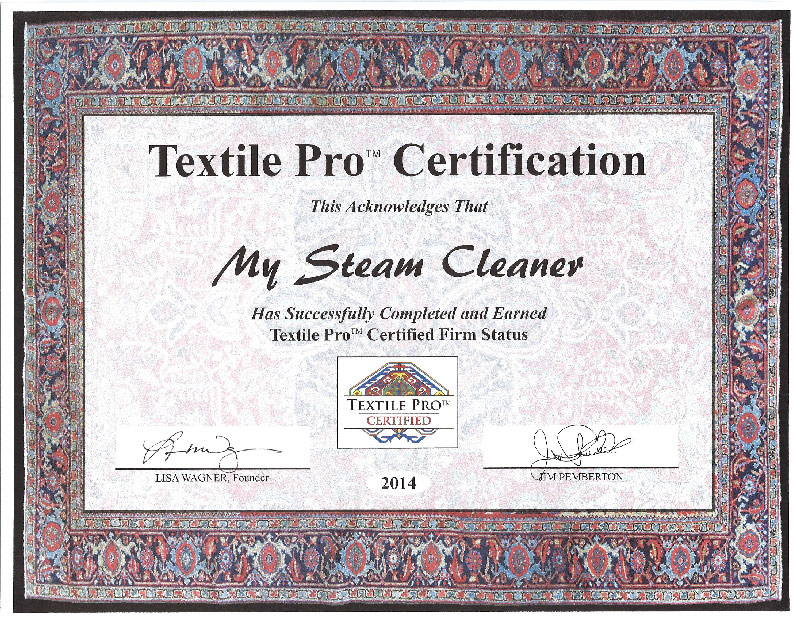 2022 Braselton Business License
2022 Woolsafe Certification
Mike did such a great job on my home. I had stains from my pet and he was able to get them right out. Mike was professional and courteous the entire time. He kept me informed at all times. Pricing was very good as well. I would definitely recommend him.
~ Li Tran
Great service. Provided excellent communication on when they were arriving to sending pictures during cleaning since I wasn't there (at work). Reasonable pricing and just overall wonderful company.
~ Drew Coffman